Health awareness Programme organized by Dept. of Community Medicine of our college in Kalyanpur area of asansol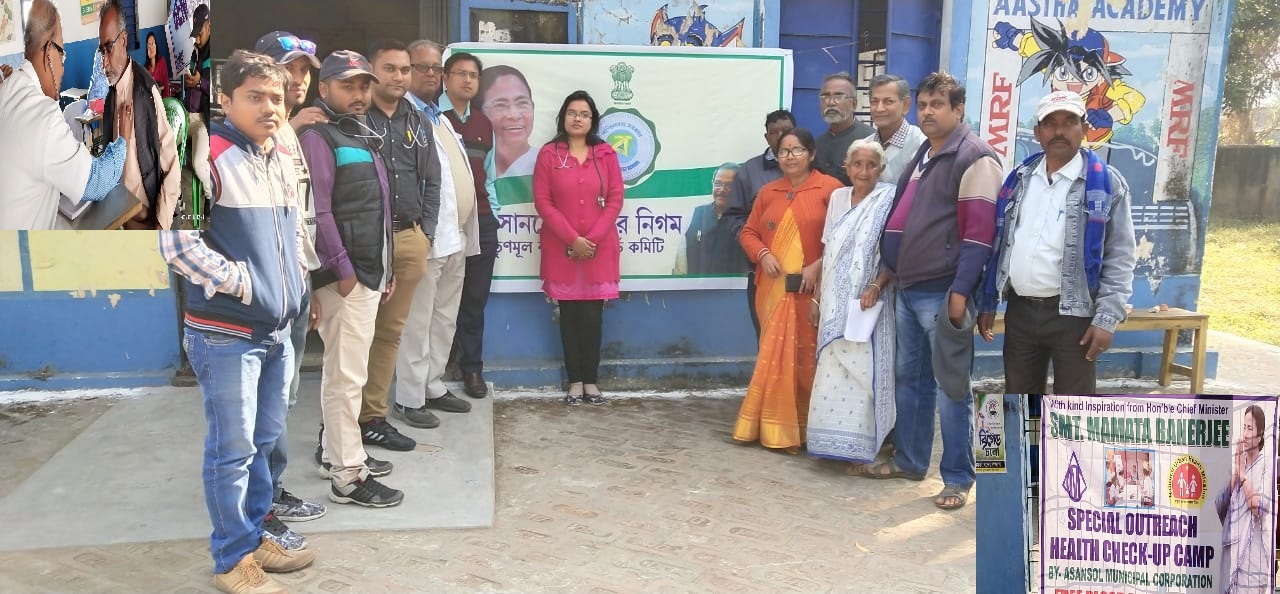 free diabetic detection and awareness with heart disease counseling of about 250 patients in association with Asansol Municipal Corporation under National Urban Health Mission.

A scientific seminar organised by Deptt. Of Surgery in our college.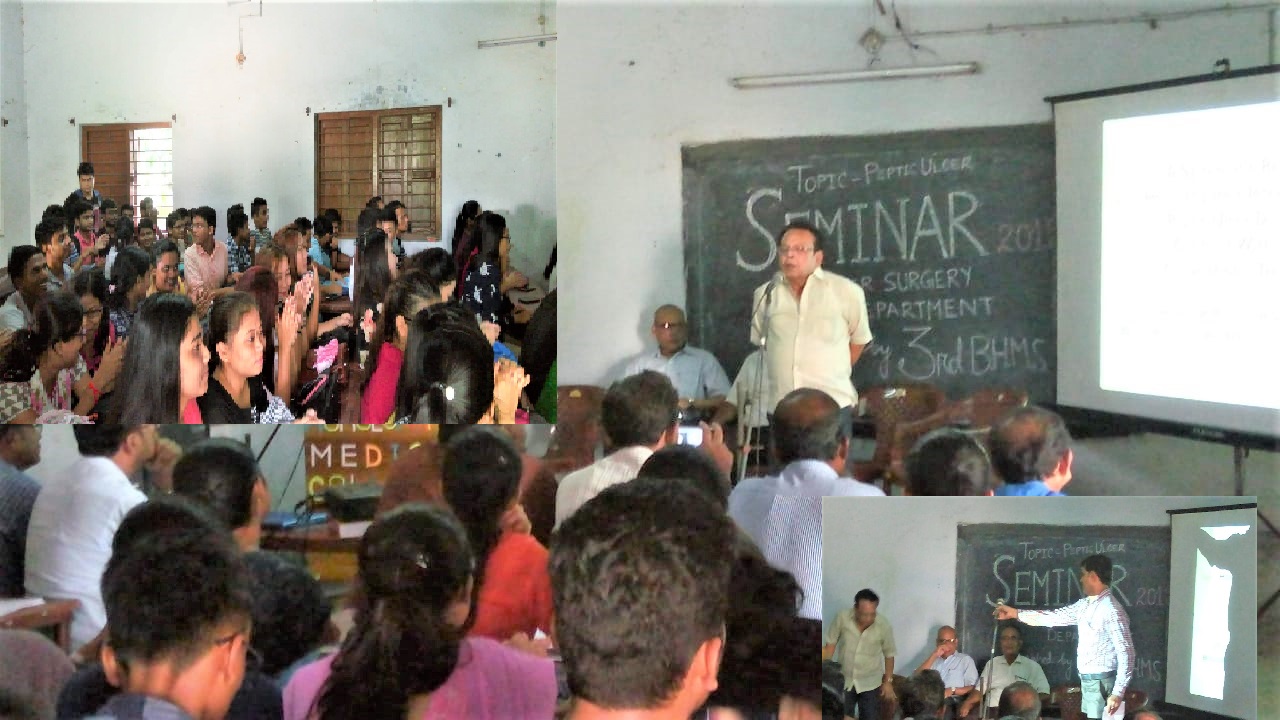 Topic: Peptic Ulcer

Health promotion and prevention of community acquired diseases camp at Marichkota Asansol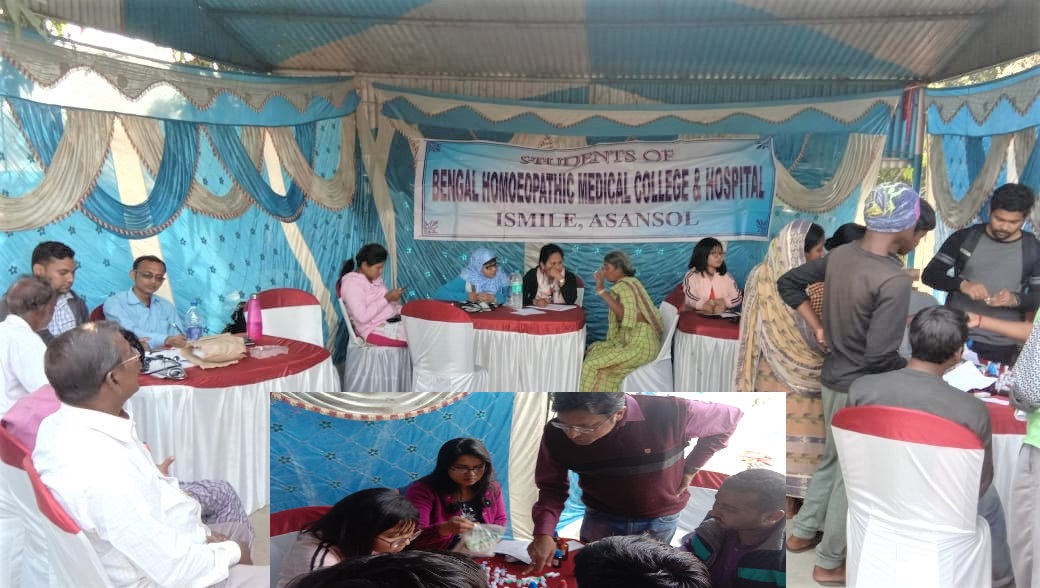 10 ECG &15 blood sugar done. About 95 +some more patients attended the camp.